Employment Law Specialists
We are a top ranked specialist employment law firm based in the City of London, Canary Wharf and Mayfair led by recognised leaders in our field.
Between us we have decades of practical experience of helping employers, LLPs, senior employees and partners resolve their toughest work challenges at the highest levels.
This gives us the ability to make the judgment calls that turn a bad deal into a good one, or are the difference between winning and losing.
We are experienced in litigation and advisory work and understand how to deliver practical commercial solutions to our clients.
We are particularly renowned for our work in the financial and professional services sector but also have extensive experience in other fields such as media and healthcare. Our industry insight and our bespoke approach helps our clients obtain the best results.
We regularly act against the largest banks, such as Barclays, Deutsche Bank, Nomura and Credit Suisse, amongst others.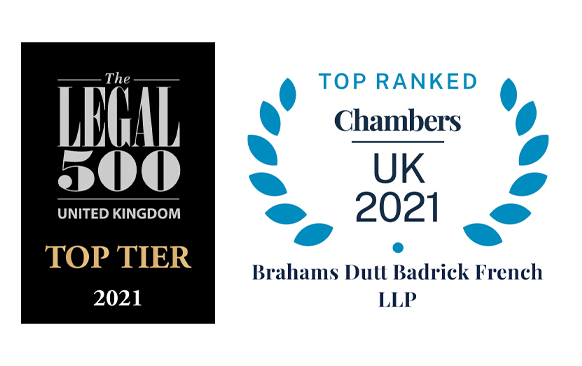 Our latest publications & articles