Alistair French
Partner
Office: 020 3828 0350
Direct: 020 3828 0354
Email Alistair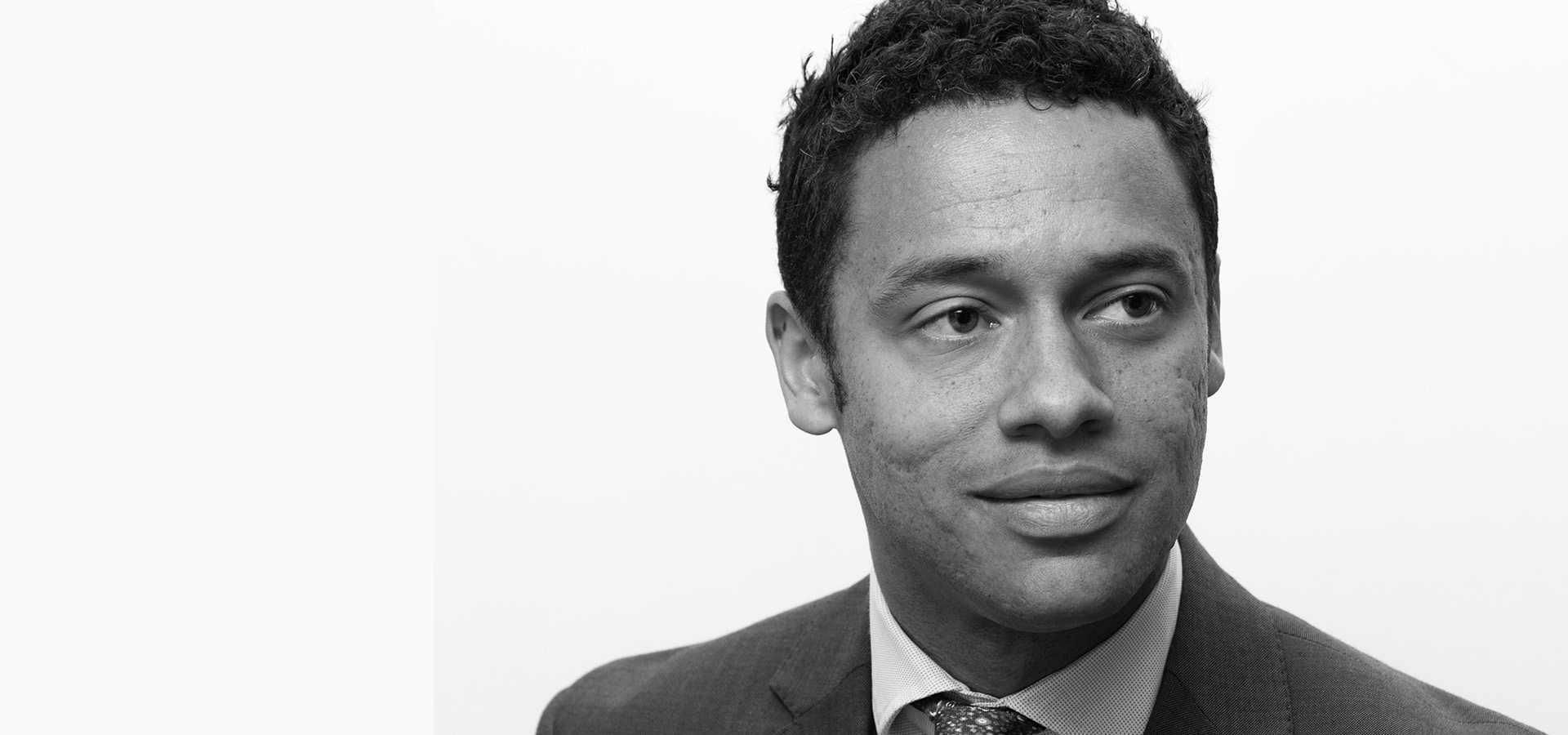 Alistair French
Partner
Office: 020 3828 0350
Direct: 020 3828 0354
Email Alistair
Alistair French has practised employment law for more than ten years. He trained and qualified at a Magic Circle firm. This background gives him insight into corporate and finance 'City' structures, which complements his expertise in employment litigation, advisory and transactional work.
He advises on the full spectrum of employment matters, including bonus and contractual disputes: maternity and paternity issues; discrimination and harassment; whistleblowing; restrictive covenants; disciplinary and grievance procedures. Non-contentious issues – for example, advising on service agreements or remuneration terms, are also familiar territory for him.
Alistair acts for senior executives in financial services and corporates, as well as employees drawn from a variety of non-City businesses. He has successfully represented individuals against financial institutions (insurance businesses, hedge funds and banks), professional practices and owner-managed businesses. More often than not, his work results in confidential settlements – avoiding the potential stigma of litigation and enabling his clients to exit with dignity and maximum compensation. When a court battle is the right way forward he is a strong-willed and calculating opponent.
He also has particular interest in advising entrepreneur-run businesses on all aspects of workplace issues: all species of disputes and drafting contracts and policies.
The most recent edition of Legal 500 describes Alistair as "a great strategist" and "a financial services sector specialist", and he has been named as a Super Lawyer "rising star" (a peer review accolade). He is individually ranked in the 2018 Chambers directory, as "Band 2" (putting him in the 15 lawyers in this field). Chambers describes him as "very passionate and painfully clever, he goes above and beyond while communicating in an excellently technical, but human way".
Alistair is happily married and has two sons. Chess, squash and running are a big part of his life and he is a fan and emulator of all types of music from Ravel to RZA.