Clare Taylor
Associate
Office: 020 3828 0350
Direct: 020 3828 0358
Email Clare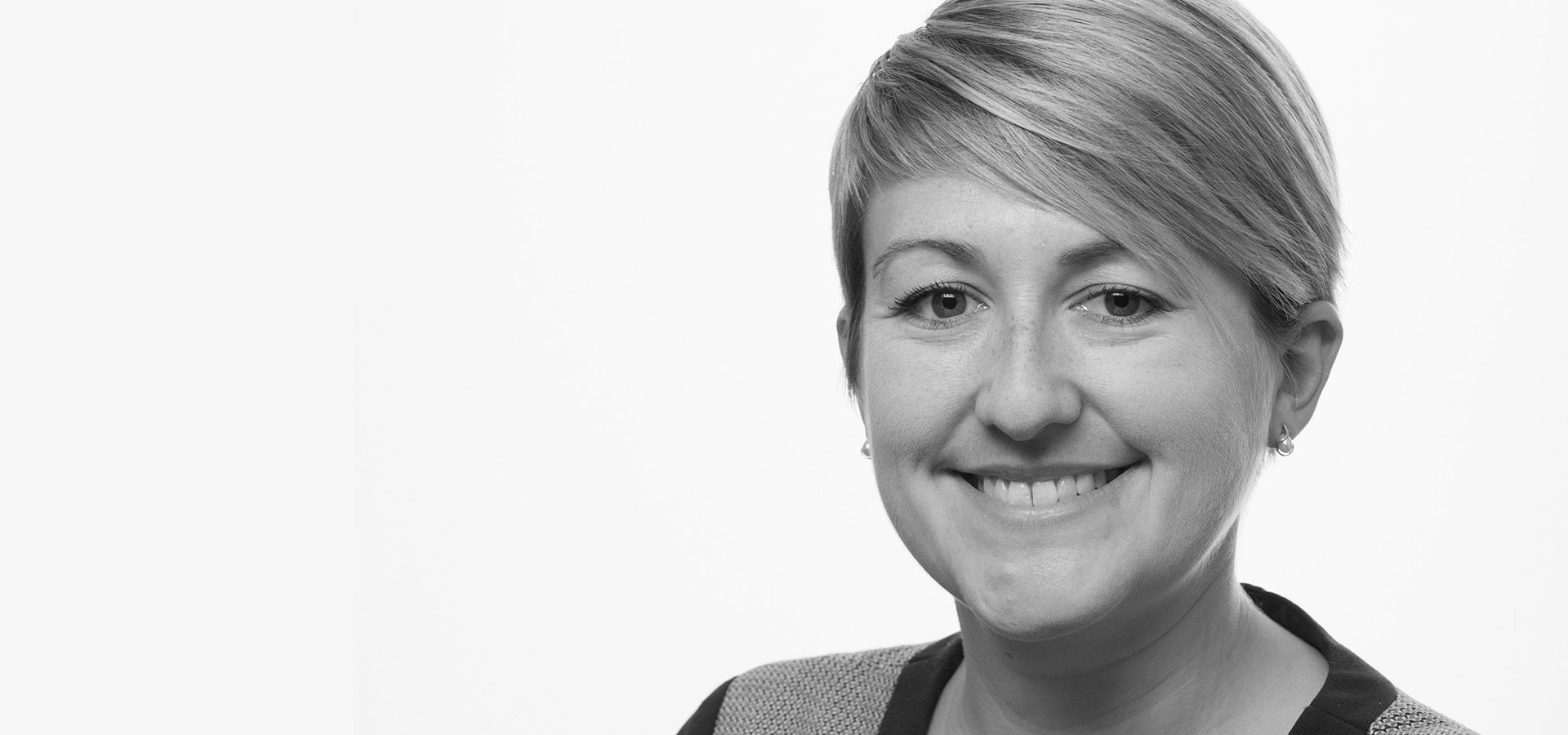 Clare Taylor
Associate
Office: 020 3828 0350
Direct: 020 3828 0358
Email Clare
Clare qualified as a solicitor in October 2014 and joined BDBF in January 2018.
She has advised both employees and employers including providing high level
advice to individuals on immigration issues arising on the termination of employment
and the obligations placed on employers under the prevention of illegal working
legislation.
Clare advises employees on workplace issues such as performance management,
disciplinaries, grievance proceedings and redundancy consultations. The processes
can often lead to negotiated exits which Clare has frequently advised on.
Clare has experience of advising employees on the scope and effect of their
contractual post-termination restrictions and negotiating their reach. In the
Employment Tribunal she has acted for individuals bringing claims of unfair
dismissal, discrimination and whistleblowing.
For employers, Clare offers wide ranging advice from drafting standard documents
such as contracts of employment and staff handbooks to advising on specific issues
such as the conduct of disciplinary proceedings, redundancy processes and
enforcing post-termination restrictions.
Clare has experience of advising private employers in relation to the employment of
domestic staff.
Clare is a member of the Employment Lawyers Association.
Outside of work Clare enjoys running, travelling, having dinner with friends and
watching speedway.