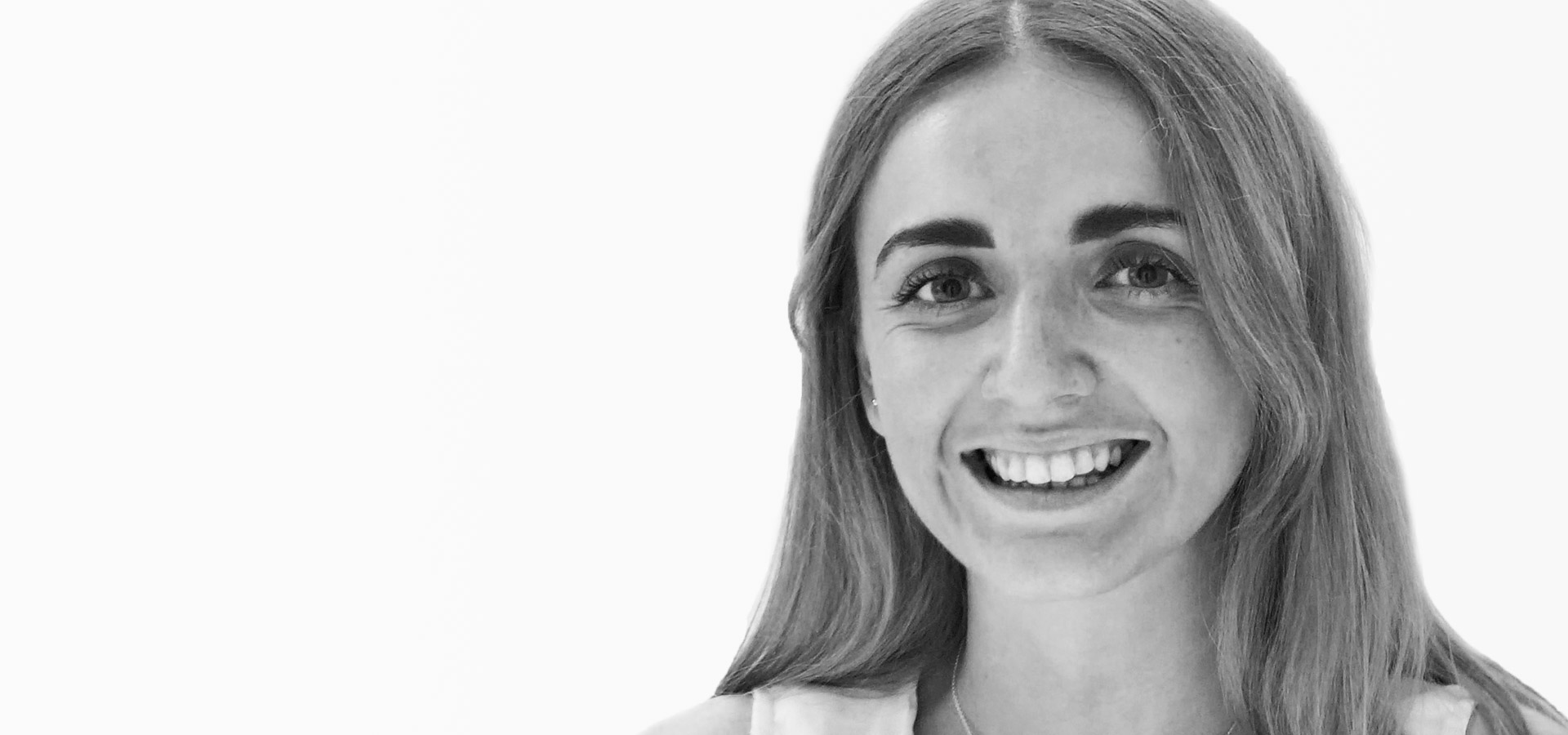 Hannah qualified as a Scottish lawyer in September 2019 and joined BDBF upon qualification.
Hannah is an employment lawyer who advises on the full range of employment issues with a focus on contentious and advisory work. Her sectoral experience includes banking and finance, oil and gas, arts, charities, and retail organisations.
Her general employment law and HR advisory practice has included advising on topical areas of law for employers, such as holiday pay and redundancies.
Hannah has experience of advising individuals and employers on a broad range of employment claims, including dismissal, discrimination, harassment, whistleblowing, employee competition and negotiated exits. She has a particular interest in disputes involving PHI and stress at work claims. She has experience in Employment Tribunal, High Court and Court of Appeal litigation. She has also has significant experience advising individuals on settlement agreements and exits. Hannah has recently assisted with securing a seven-figure settlement for an individual with an unfair dismissal and disability discrimination claim, as well as assisting an employer client navigate receiving undertakings from an employee in an employee competition matter and saving the expense of interim injunction proceedings. Hannah would describe her general practice as advising both employees and employers with a focus on litigation. 
Clients have said of Hannah: 
"I also wanted to say a huge thanks to you for the very professional, sensitive and efficient way they helped me through this process. The speed at which you operated was especially impressive!" 
"Thanks for this and so much for all your help, it was a pleasure working with you. I'll be sure to recommend you for any further advice." 
"Your support and care throughout this year made all bearable!"
"Thank you for going above and beyond for me. Your support professionally and personally was invaluable." 
Hannah has also been involved in delivering training to senior management on the conduct of disciplinary and grievance processes and on workplace harassment. Her experience means she has a real-world view and appreciation of managing a business when advising on employment law issues. 
She is a member of the Employment Lawyers Association and sits on the Employment Lawyers Junior Committee.
In her leisure time Hannah enjoys travelling and prides herself on finding new hobbies (currently learning tennis). She also has a newfound love of following the Scotland national teams since moving to London (in both rugby and football).