In the vast majority of cases, our clients achieve negotiated outcomes which are confidential. Such outcomes are often achieved prior to legal proceedings commencing or during the course of the litigation process without the need for a public trial. Our clients usually consider settling their case to be a "win". Parties can agree terms of a settlement that go beyond what a court or tribunal can award, for example agreement on deferred compensation or wording for references and announcements to protect reputation. In cases where litigation cannot be avoided we are able to use our expertise and experience to put our clients in the best position to achieve a successful outcome. Below are some examples of cases where we have achieved a successful result for our clients following a hearing.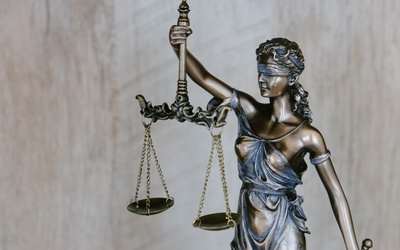 Groundbreaking whistleblowing case which made new law and attracted an award of over £2 million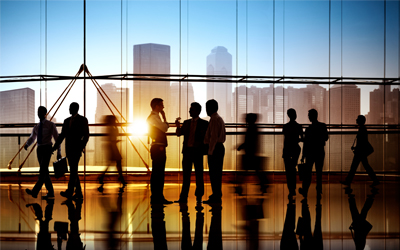 Successfully obtaining the first post-Brexit employment anti-suit injunction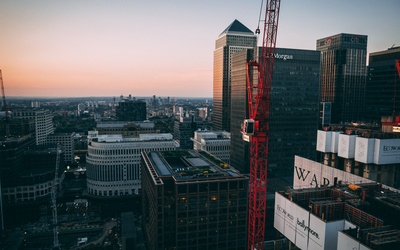 Re-engagement order made for trader unfairly dismissed for spoofing with award of c.£1.6 million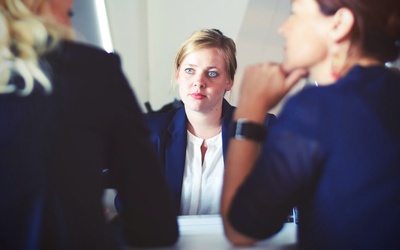 Groundbreaking whistleblowing case clarifying the law on interim relief hearings and publicity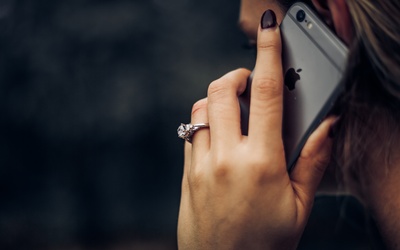 Whistleblowing case won on behalf of Head of Finance and Operations at Tesco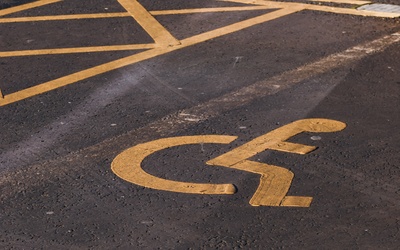 Disability discrimination claim with an award of over £2.3 million in compensation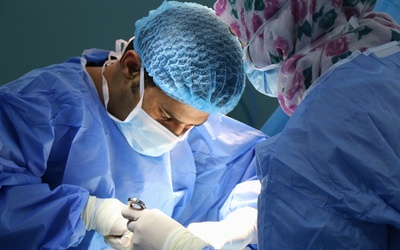 Successful constructive unfair dismissal claim for surgeon following flawed Maintaining High Professional Standards (MHPS) process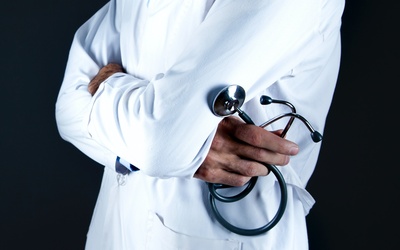 Successful sex discrimination claim for consultant of neuroradiology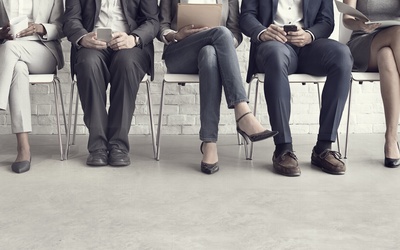 EAT decides employers are not required to follow a process which would be truly pointless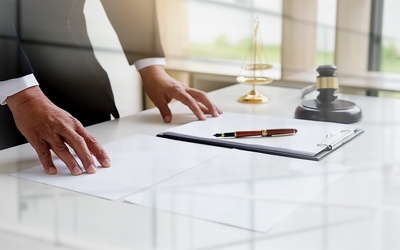 Successful defence of a whistleblowing claim and achieving a zero damages award for a procedural unfair dismissal reduced to zero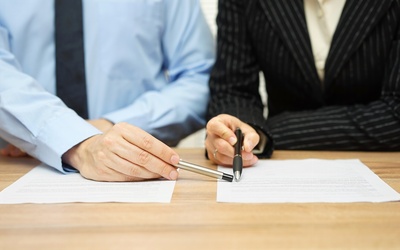 Interim injunction obtained preventing former employee from joining a competitor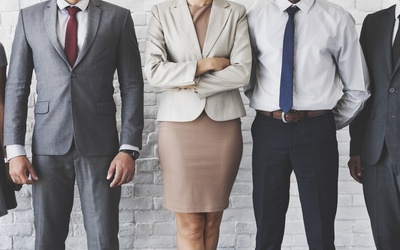 Successful defence of unfair dismissal claim regarding redundancy pool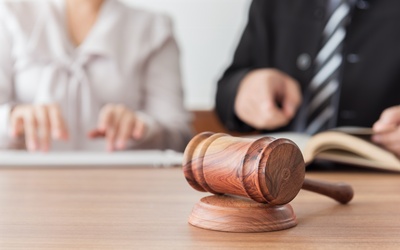 Claim struck out for being out of time
Call with confidence and we'll take care of it
If you need employment law advice and wish to speak to one of our specialist employment lawyers, call us on +44(0)20 3828 0350 or fill out our online enquiry form.