How we help Employers
Our narrow but deep field of focus ensures that our employment lawyers will have come across a situation like yours before and will know what to do. We have specialist expertise in representing employers in financial services, insurance, professional services, the regulated sectors, and technology - the common factor is people-focused businesses.
Our Track Record Speaks Volumes
All law firms will tell you that they invest in building client relationships and delivering great service. We think actions speak louder than words.
BDBF was founded because we thought that we could offer our clients more, by doing things differently (we were right). We incentivise every single employee in our firm to deliver to our clients. We set our lawyers much lower billable hours targets than our competitors, so we have time to learn about our clients and how they like to work. This also means that we are responsive and engaged, not over-stretched and exhausted.
For further information about how we can help businesses, email Cerys Williams on CerysWilliams@bdbf.co.uk  
or call on +44 (0) 203 828 0350 
BDBF Insights
Stay informed with BDBF Insights providing tips and thought leadership guides on key employment law developments and their impact on your business from our leading employment lawyers.
We also provide newsletter updates on case law, training, and events to keep you on top of the latest employment legislation.
Our ethos means that the very best lawyers want to work for us. And those that join our team are given the time and space to develop, and ultimately to do a great job for our clients.
We love what we do and are truly experts in our sole field of employment law. This is recognised by the legal directories as well as by our peers. We receive most of our work through recommendation, including from some of the most well-known law firms in the market.
Our sectoral knowledge, allied to our specialism in our field is what makes us so successful for our clients.
All our partners are involved in running our business. We know what it's like to make tough decisions. We translate that day to day experience into pragmatic and hands-on support for you. We won't advise you to do something that we wouldn't do ourselves.
Despite our big reputation, we are a small firm. Every client is important to us and we strive to reflect that in the exceptional service we deliver. It seems to work; our stable client base includes over 200 employers from start-ups to multinationals.
BDBF provide prompt, clear advice and have provided our business with extremely helpful guidance in steering through complex scenarios with sensitivity and commercial awareness.
We have a wealth of experience in acting for hedge funds, private equity firms, asset managers,  smaller investment banks, and broking firms in the financial services and insurance sectors.
The partners set up and grew BDBF to a leading specialist law firm and have all worked at large full service law firms. We have the inside-track on the issues firms face.  
From start-ups to the global stars of tomorrow  we advise businesses with great ideas how to protect their assets with bespoke employment contracts, policies, and real-world advice.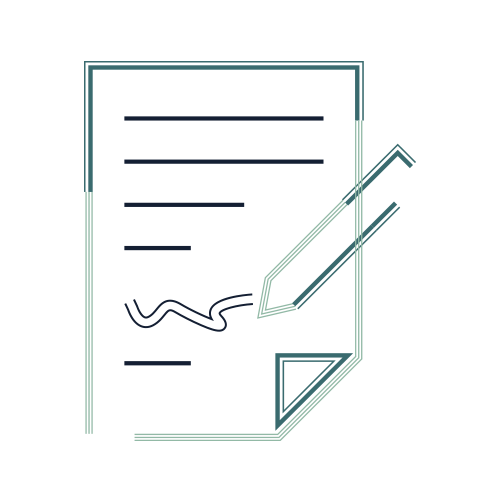 Bespoke Employment Contracts and Handbooks
Well-drafted employment documentation geared towards your business is a proven and essential business protection that can prevent many employment problems before they arise.  Let us help draft your policies.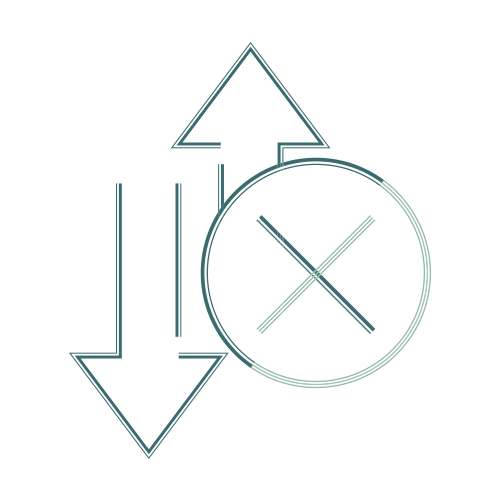 Redundancies and Workplace Changes
Businesses must be agile to thrive. This means being able to change structures, numbers and terms of your staff when necessary. We can help with restructuring and protect businesses from any later claim of unfair dismissal.
HR Advice and Project Support
Employee rights and legal requirements evolve constantly, We provide flexible, pragmatic and responsive help for all employment-related issues, whether a quick query, help with a judgment call or full support for a major project.
Avoiding Litigation – Early Stage Advice
Advising both employers and employees, enables us to have a deep understanding of the priorities and motives of each side allowing us to negotiate effectively on your behalf. We will ensure that your disputes are resolved quickly and cost-effectively.
Protecting You in the Courts and Tribunals
Sometimes, litigation cannot be avoided.  Whether there is a need to protect confidential information, or defend your business against employee claims, our team of experienced litigators, will give you the best chance of winning in the Courts or Employment Tribunal.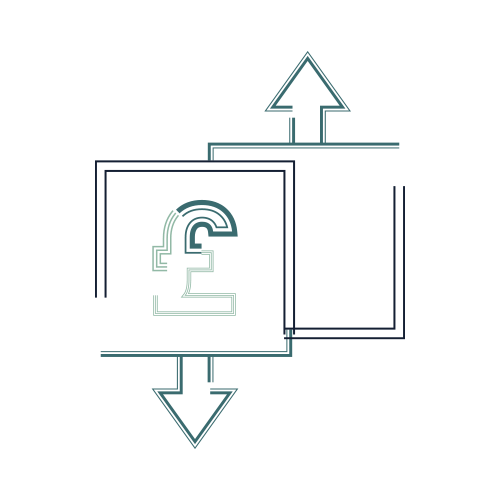 TUPE – Selling or Buying a Business and Outsourcing
Buying, merging, outsourcing or restructuring can be a big but exciting challenge for any thriving business, however, the obligations that TUPE brings with it can be a minefield if not managed effectively. We know the short-cuts, pitfalls, and opportunities that TUPE poses.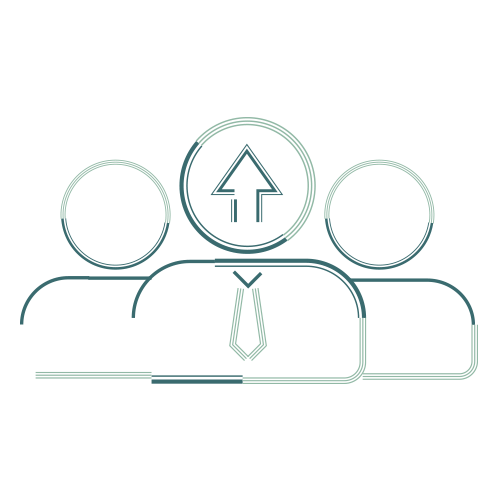 Updates on Employment Law and Employer's Duties
Employment laws change rapidly. We will ensure your business is not left behind. Being at the forefront of UK employer legislation means we are best placed to keep your team up to date with  any changes in the law and specific industry insights that affect your firm.
CALL WITH CONFIDENCE and we'll take care of it
If you need employment law advice and wish to speak to one of our specialist employment lawyers: