Clare Brereton
Senior Associate
Office: 020 3828 0350
Direct: 020 3828 0358
Email Clare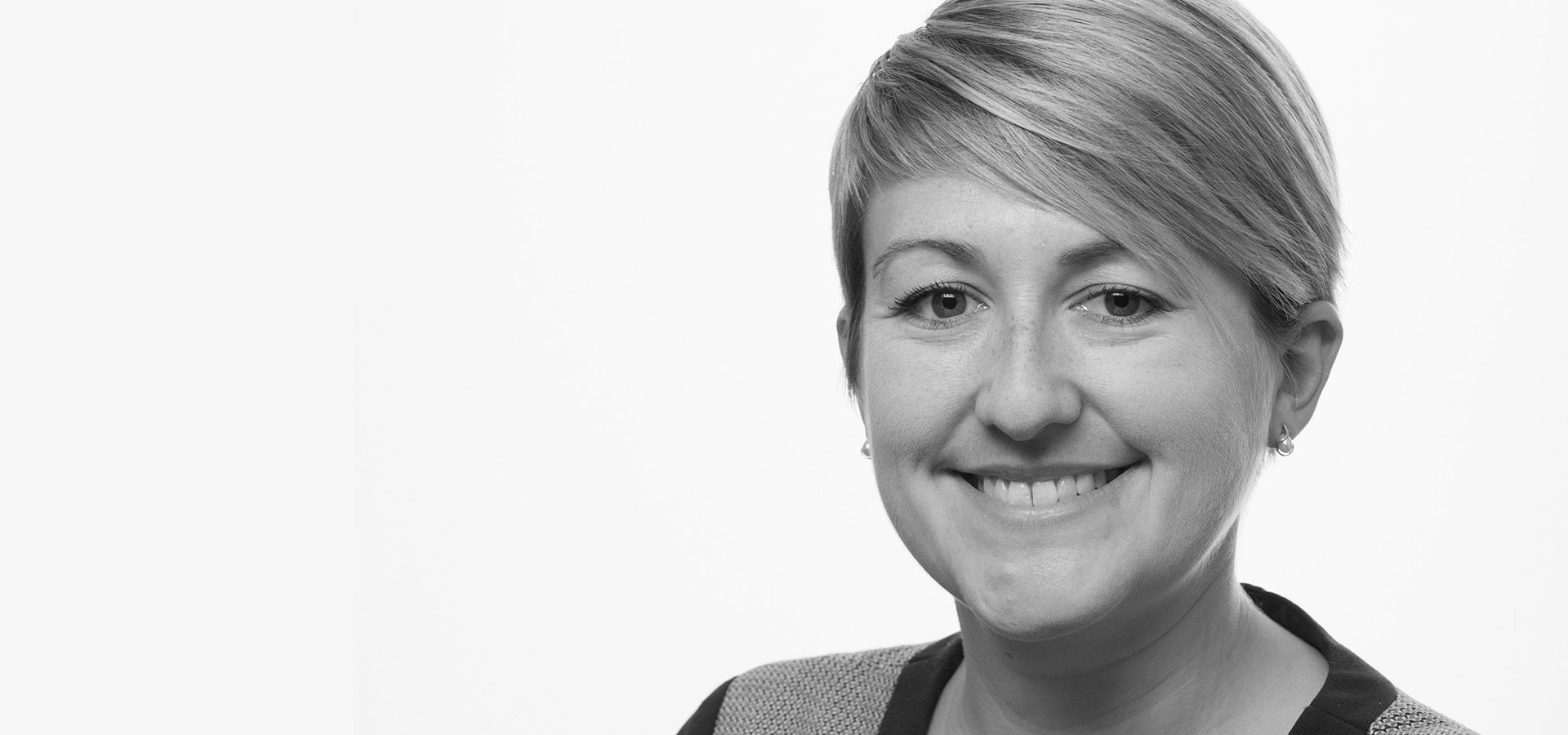 Clare Brereton
Senior Associate
Office: 020 3828 0350
Direct: 020 3828 0358
Email Clare
Clare qualified as a solicitor in October 2014 and joined BDBF in January 2018.
A "first class lawyer", Clare's practice is employee focused with a particular emphasis on stress at work and disability discrimination. She also provides practical and commercial advice on workplace issues such as performance management, disciplinaries, grievance proceedings and redundancy consultations. The processes can often lead to negotiated exits which Clare has frequently advised on, in relation to both the legal and practical issues arising when employment is terminated.
Clare also has experience of advising employees on the scope and effect of their contractual post-termination restrictions and negotiating their reach.
Clare regularly represents clients in Employment Tribunal claims. In 2020 alone she has represented clients in claims of unfair dismissal, whistleblowing, race discrimination, harassment and victimisation.
In the partnership context Clare, has experience advising LLP members on their exit from a partnership both in relation to the contractual exit process and in circumstances where the partner has raised allegations of discrimination.
For employers, Clare offers wide ranging advice from drafting standard documents such as contracts of employment and staff handbooks to advising on specific issues, such as the conduct of disciplinary proceedings, sickness absence, redundancy processes and enforcing post-termination restrictions. Her advice takes account of both the legal and commercial considerations of each matter. Clare has experience of advising private employers in relation to the employment of domestic staff.
Clare is a member of the Employment Lawyers Association. She also volunteers for Rights of Women's Sexual Harassment at Work Helpline, where she provides confidential advice to women experiencing sexual harassment at work.
Outside of work Clare enjoys running, travelling, having dinner with friends and watching speedway – her team, the Workington Comets, won the treble in 2018.