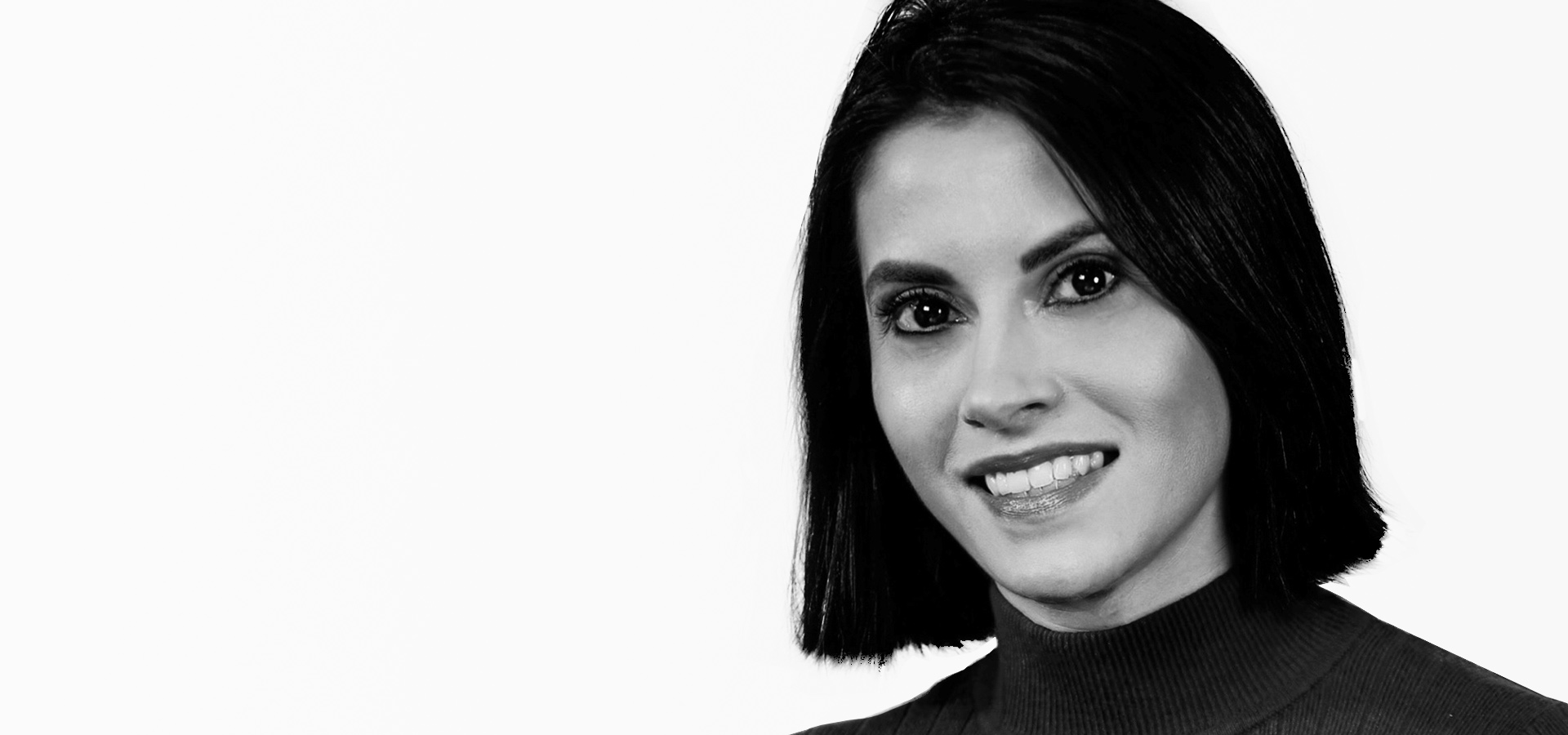 Amanda joined BDBF in 2019.  She leads training and know-how development for the firm and its clients.
Amanda is a highly experienced employment knowledge lawyer. Before joining BDBF, she led the employment knowledge function at an international law firm for 7 years. Prior to that, she was a senior member of the employment team at a top 20 City law firm for 9 years, representing clients in employment disputes in the Employment Tribunal, EAT, Court of Appeal and High Court and providing advice on the full spectrum of employment law.
A key part of Amanda's role involves supporting BDBF's lawyers to maintain a first-class and up-to-date knowledge of employment law and providing them with the resources to deliver the best service to clients.  In addition, Amanda directly supports BDBF's clients in a number of ways:
Providing technical support, particularly on the application of new legislation.
Delivering a programme of regular seminars and training events.
Designing and delivering bespoke training courses for line manager populations, HR professionals and in-house lawyers.
Delivering one-to-one refresher training sessions for in-house lawyers and HR professionals returning to work after lengthy absences.
Drafting monthly employment law briefings and detailed guides on new and tricky areas of law.
Amanda is an experienced trainer and public speaker in all types of formats, from one-to-one sessions and round-table events to large conferences. For example, she has delivered presentations to the Industrial Law Society's Annual Spring Conference, the All-Party Parliamentary Group on Work and Families at the Houses of Parliament, the European Employment Lawyers Association Annual Conference and White Paper's Dismissal Conference.
Amanda is also a regulator contributor to legal and HR journals and magazines including ELA Briefing, Thomson Reuters Regulatory Intelligence and the Medico-Legal Journal.  She is also a member of Lexis PSL's expert panel of contributors and Daniel Barnett's panel of contributors for his well-known employment law updates.  Amanda also supports the BDBF team with media commentary, including to outlets such as the Financial Times, BBC Radio London, The Times, Sky News and Financial News.
Amanda was a finalist in the Knowledge Lawyer of the Year at the LexisNexis Legal Awards 2018.
Amanda lives in London with her family.  In her spare time, Amanda loves walking, reading, going to the theatre, dining out and listening to music. She is a keen follower of politics and current affairs.