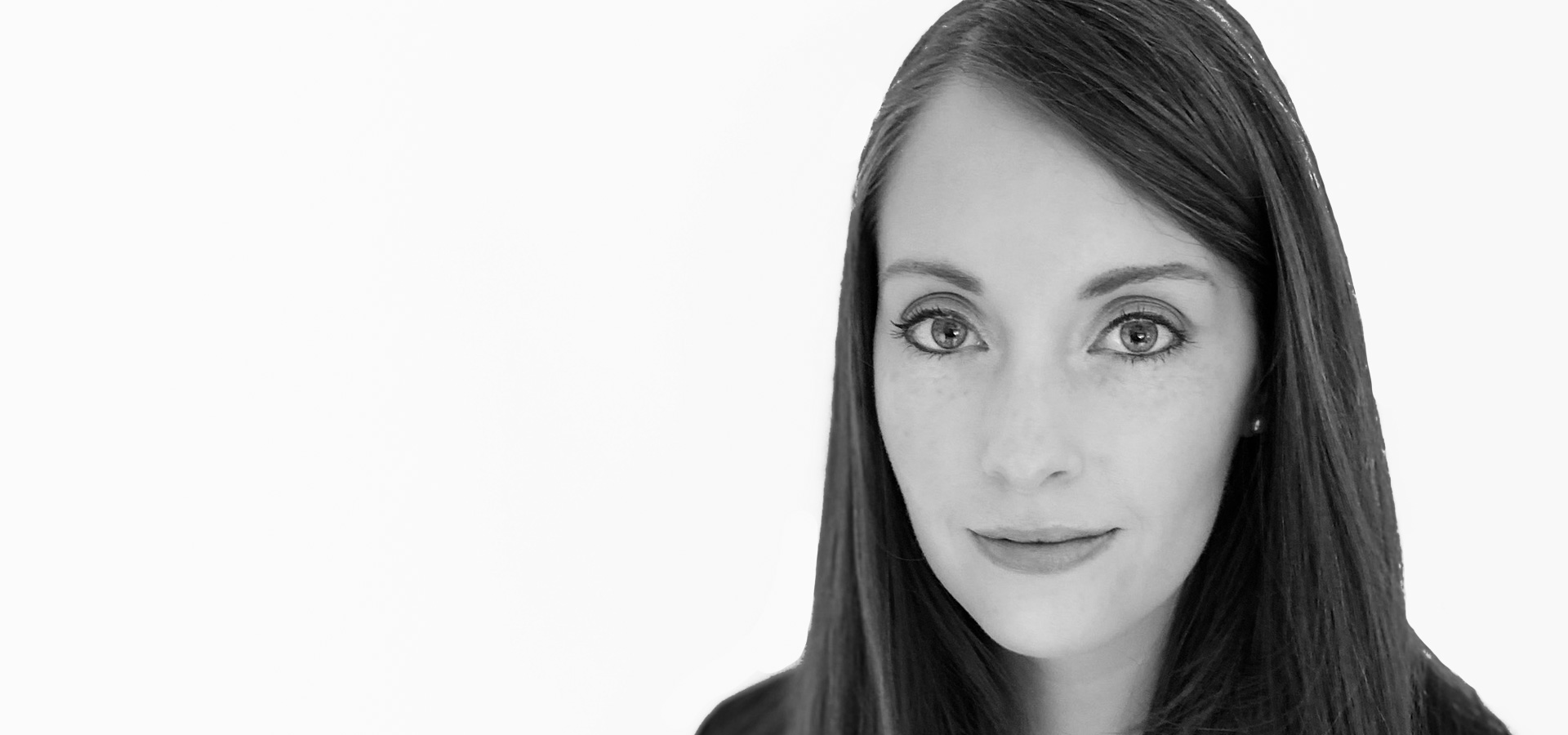 After completing her training contract in 2013, at the oldest law firm in the southern hemisphere, Blair was admitted as an Attorney and Notary Public in South Africa. There, she practised predominantly in the areas of Employment law and Litigation. She moved to the UK at the end of 2016 and worked in-house at UNISON for two years where she assisted with large scale litigation, and test-cases often for multiple claimants. Most notably, she was involved in the final leg of the ET Fees case heard by the Supreme Court in 2017. During that time, she cross-qualified as a solicitor and returned to private practice at the beginning of 2019.
Blair has acted for a range of senior individuals predominantly in the financial sector in negotiating exits or assisting them with internal disciplinary matters. Blair also advises senior executives changing employment and assists them in negotiating favourable contractual terms and buy-outs in such instances.
For her corporate clients, she provides strategic advice on internal investigations, as well as complicated conduct and performance related issues.  She has also advised on and drafted a variety of policies and procedures, employment contracts and settlement agreements.
On the contentious side, she has been involved in matters for both employees and employers relating to whistleblowing, race, sex and pregnancy/maternity discrimination and claims arising from transfers, redundancies or restructuring. Acting for both parties gives Blair the added advantage of strategising with her opponents next move in mind.
Blair is a member of the Employment Lawyers Association and holds a Masters degree in Commercial Law, with specialism in Employment Law, Corporate Insolvency and Corporate Finance. She has a keen interest in pregnancy and maternity discrimination law and matters concerning restructuring, transfers and redundancies.
In her spare time, she enjoys playing the piano, visiting her local vineyards, and spending time with her family and friends.