Gareth Brahams
Managing Partner
Office: 020 3828 0350
Direct: 020 3828 0352
Email Gareth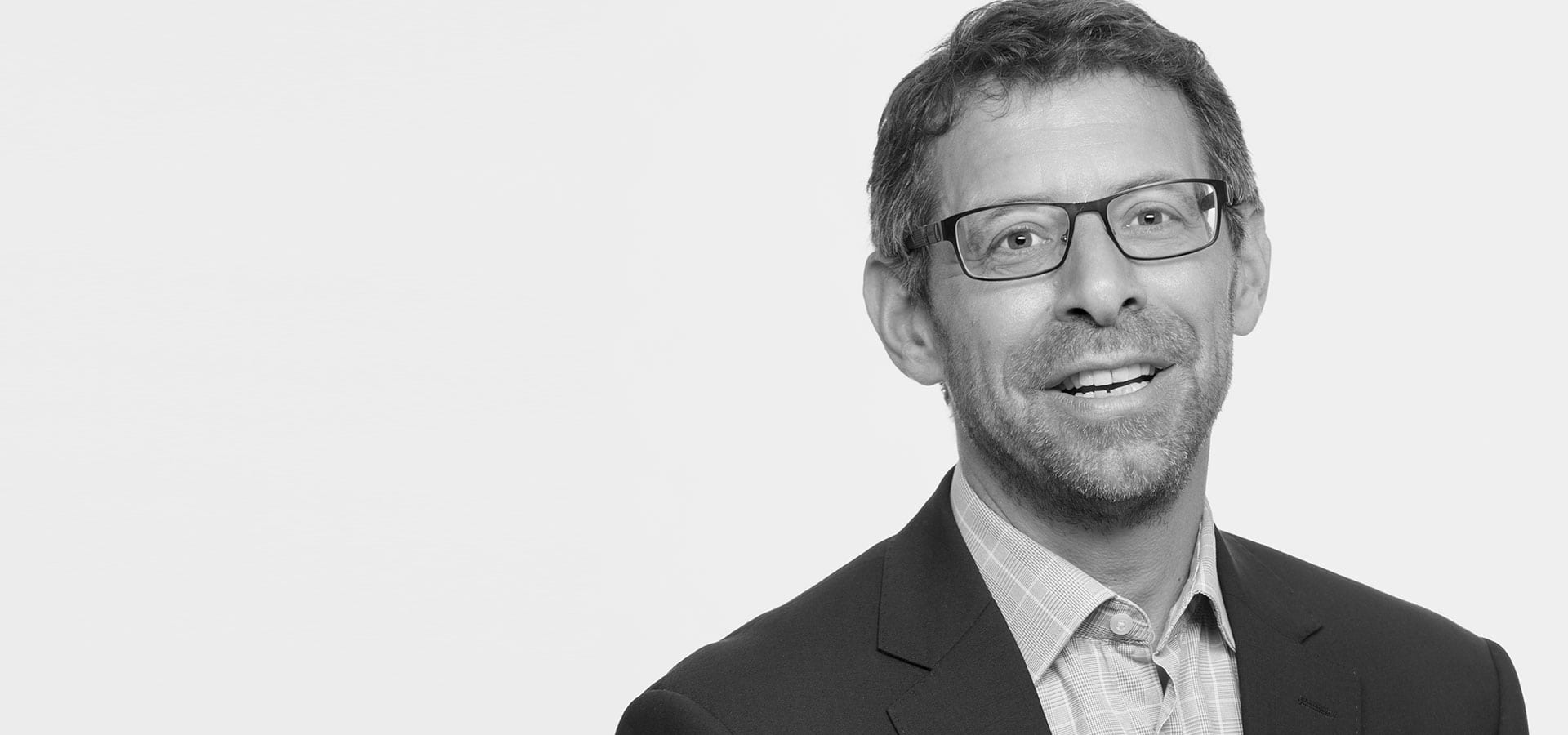 Gareth Brahams is a recognised leader in the field of employment law.
He has over 20 years of experience in employment law advising senior executives and other employees, large and small employers, partners and members of LLPs.
He is particularly renowned for taking on and beating some of the largest employers and LLPs in the world both in the financial services sector and other fields on behalf of individual employees.
His particular specialisms include: harassment, discrimination and whistleblowing claims; restrictive covenants; team moves and disputes about TUPE; stress at work and misrepresentation. He also advises on high level severances and new contracts for senior executives.
His style is to be expert, and fearsome when required, but engaging and empathetic with clients.
Career Highlights include:
Acting for Alex Osipov in his ground breaking £2 million win, which established in the Court of Appeal the entitlement of whistle blowers to claim against individual directors. This victory, which broke new legal ground, was reported in The Times Newspaper and all the leading law reports and journals.
Acting for Achim Beck in his claim against CIBC in four successfully contested hearings in the 42 year old's high profile age discrimination claim. The case was reported on the front page of the Financial Times.
Acting for Paul Ryb in his whistleblowing claim against Nomura. The case was ultimately settled on confidential terms but an interim hearing attracted reporting in the Times, Financial Times and Daily Telegraph.
Acting for RCO in RCO v Unison, a leading TUPE case.
In 2018 he was called on to give evidence before the House of Commons Women and Equalities Select Committee on the role of confidential settlements in sexual harassment claims. That evidence was cited in the Committee's report and relied upon by the Court of Appeal in its judgment concerning the disclosure of allegations of sexual harassment against Phillip Green. He appeared on Channel 4 News as an expert on the issue. 
Gareth is ranked in the elite top tier of employment lawyers advising senior executives by the leading independent directory, Chambers & Partners. He has held that spot for six years consecutively (including in the current edition).
The most recent edition says of him, "if there's a result to be got, Gareth will get it for you". The directory continues, "He is widely praised for his deft and experienced handling on high-stakes matters for senior executives including cases of discrimination and exit agreements".
The Legal 500 describes Gareth as "an unrelenting opponent", a "fierce negotiator", "able to sniff out the weakness on the other side" and "a flawless lawyer". It lists Gareth as one of the leading individuals in the whole employment law field and has done so for a number of years.
Gareth was cited as one of only two employment lawyers in The Lawyer Magazine's 'Hot 100 Lawyers to Watch'.
Gareth lives in Muswell Hill with his family. When he is not working, he plays football, watches Arsenal, cycles, swims, hikes, reads and socialises.