Jamie Barton
Associate
Office: 020 3828 0350
Direct: 020 3828 0360
Email Jamie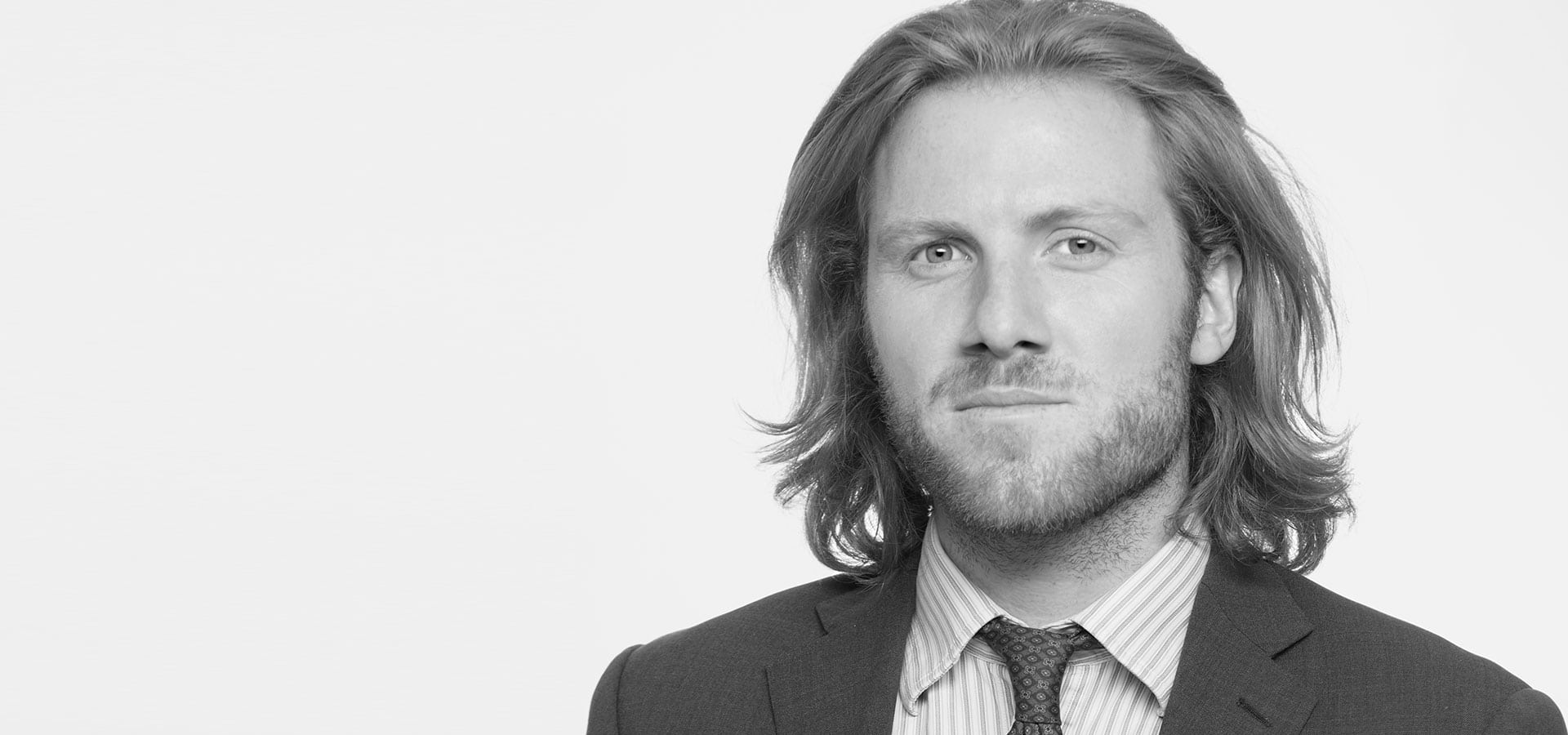 Jamie Barton
Associate
Office: 020 3828 0350
Direct: 020 3828 0360
Email Jamie
Jamie qualified as an employment solicitor in 2016 and joined BDBF in December
2017.
Prior to and since qualifying, Jamie has gained a range of employment litigation
experience, acting for both employees and employers in industries including finance,
law, education, healthcare, recruitment, media and advertising.
His experience of both sides enables him to anticipate either side's arguments in
claims for unfair dismissal, discrimination and harassment, unlawful deduction of
wages and breach of contract.
Jamie regularly advises individuals on settlement agreements and has helped clients
negotiate successful exits in the context of redundancy, discrimination and
harassment, unfair disciplinary and capability processes, grievances, contractual
disputes and bonus issues.
For several years Jamie has been a regular volunteer at a local pro-bono legal
advice charity giving him further advisory and litigation experience.
Jamie is a member of the Employment Lawyers Association.
When not working, Jamie loves all things endurance and adventure and can
regularly be found storming up a mountain or going for a long distance walk with like-
minded friends, and relaxing afterwards with wine and books by P.G Wodehouse.
He is also a keen musician, playing both the drums and the electric guitar and
remains an unashamed heavy metal fan.