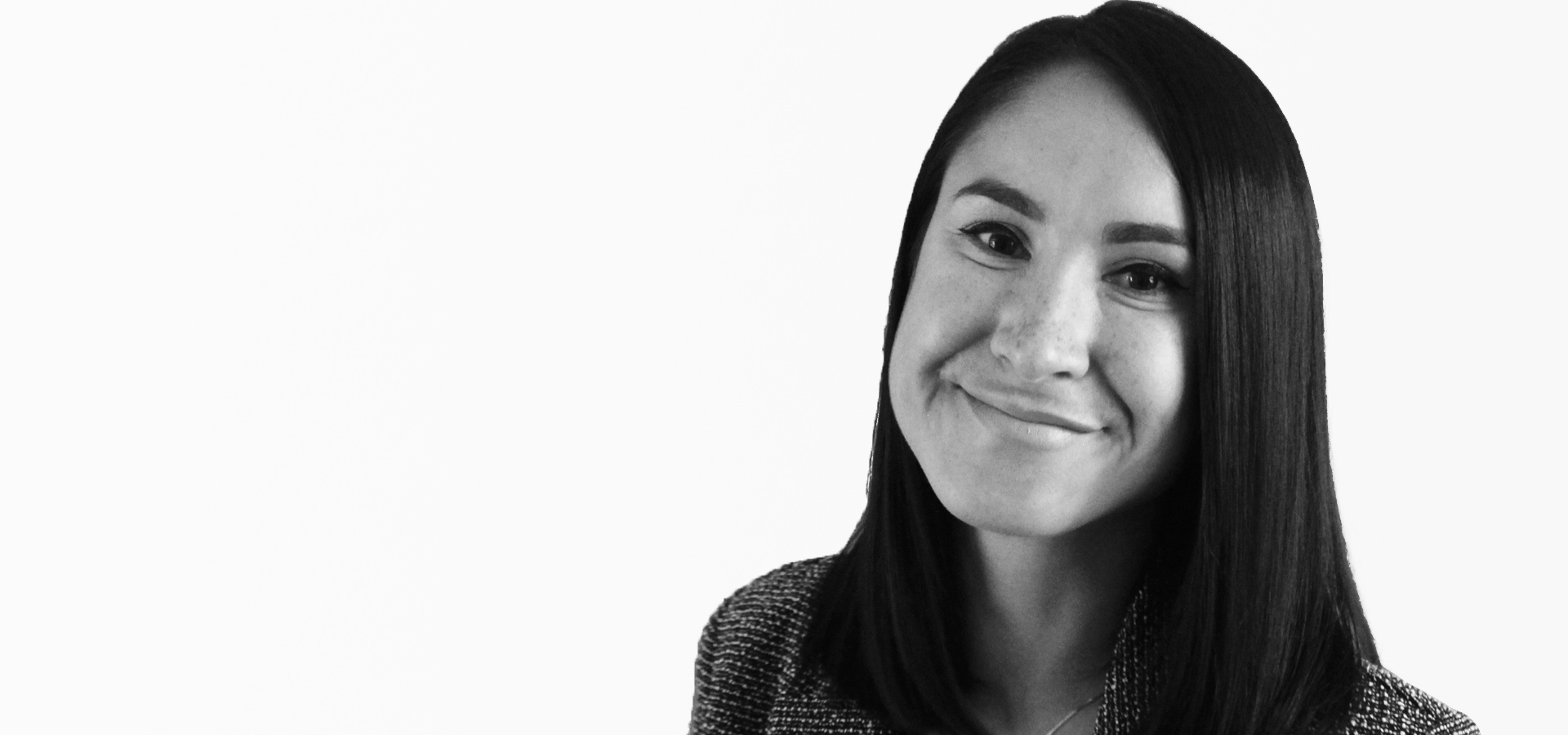 Paula is a Partner at BDBF with over twelve years' experience as an employment lawyer. As an employment law specialist, Paula advises senior employees, LLP members, partners and employers on employment law issues. She has expertise in whistleblowing, sexual harassment and discrimination cases.
Paula is ranked as a leading individual by Chambers and Partners 2022 for her work acting for senior employees in employment tribunal and High Court proceedings. She is described as "sound, pragmatic and thorough" and one referee was "extremely impressed by her knowledge and her analysis, as well as her ability to talk to clients in language that they understand." Legal 500 2022 recognises Paula for her expertise in dealing with partnerships and one referee said about her:   
"Paula Chan. Simply the best employment solicitor I have ever worked with. She has everything, calm and poise, a brilliant legal brain, a ferocious hard worker but also very people orientated." 
Past editions of the legal directories describe Paula as "sought after" for her knowledge of employment matters in the financial services and an "exceptionally smart lawyer, technically strong and eminently pragmatic". 
She is a trusted adviser to senior individuals, including those from the legal, financial and healthcare/ NHS sectors. She advises on new contracts and membership agreements, assists clients with defending performance and misconduct allegations, as well as challenging unfair treatment. Paula also regularly negotiates favourable high-level employee and partnership exits and settlements on confidential terms, ensuring clients receive the best possible financial outcome whilst preserving their reputation and career prospects. Her career highlight includes negotiating a substantial eight figure settlement on behalf of a C-suite employee with a High Court breach of contract claim. 
For those cases that fight, Paula is an experienced litigator and has acted in high value and complex disputes before the employment tribunal and High Court. She also brings her unique insight, judgment and expertise to employer clients on the whole range of employment issues.
Recent cases Paula has worked on include: 
A sexual harassment claim against an equity partner in an international law firm. Paula negotiated a confidential six figure settlement on behalf of her client (which included a significant element of tax-free personal injury damages and injury to feelings). 

Acting on behalf of an individual in the Employment Tribunal pursuing claims for sexual harassment and victimisation against the Dean of Christ Church Oxford which was widely reported, including by the Times and the Guardian.

A disability discrimination and unfair dismissal claim in which she negotiated a substantial six figure settlement equal to more than 5 times her client's annual salary. The claim settled at an early stage in the litigation.

Defending a Chief Executive Officer facing multiple vexatious grievances and appeals, none of which were ultimately upheld, a powerful vindication for her client; 

Advising the Head of a Private Equity fund on the terms of her retirement from the LLP, which entitled her to retain her eight figure co-invest and carried interest, as well as to payment of a substantial seven figure exit payment. 

Advising on and negotiating the exits of a number of NHS Chief Executive Officers.

 
Clients describe Paula as "exceptional" and have said about Paula:
"It's hard to put into words the difference it made to me, having such an experienced lawyer and compassionate advocate "on my side". It was so reassuring for me to feel in such capable and expert hands". –  CEO
"[Paula] provided an exceptional service and I would not hesitate to recommend her services in the future." – Director for HR
Paula sits on the training committee of the Employment Lawyers Association. She also sits as a committee member of the Society of Scottish Lawyers in London. Paula is a regular media commentator and has appeared on Sky News and ITV News and has been quoted by publications such as the Guardian, Financial Times, the Evening Standard, BBC News and Huffington Post.
Paula recently relocated to Scotland from London, and she commutes to London. Outside of work, she spends time with her two daughters, with family and friends and enjoys travelling, swimming, gardening and cooking.