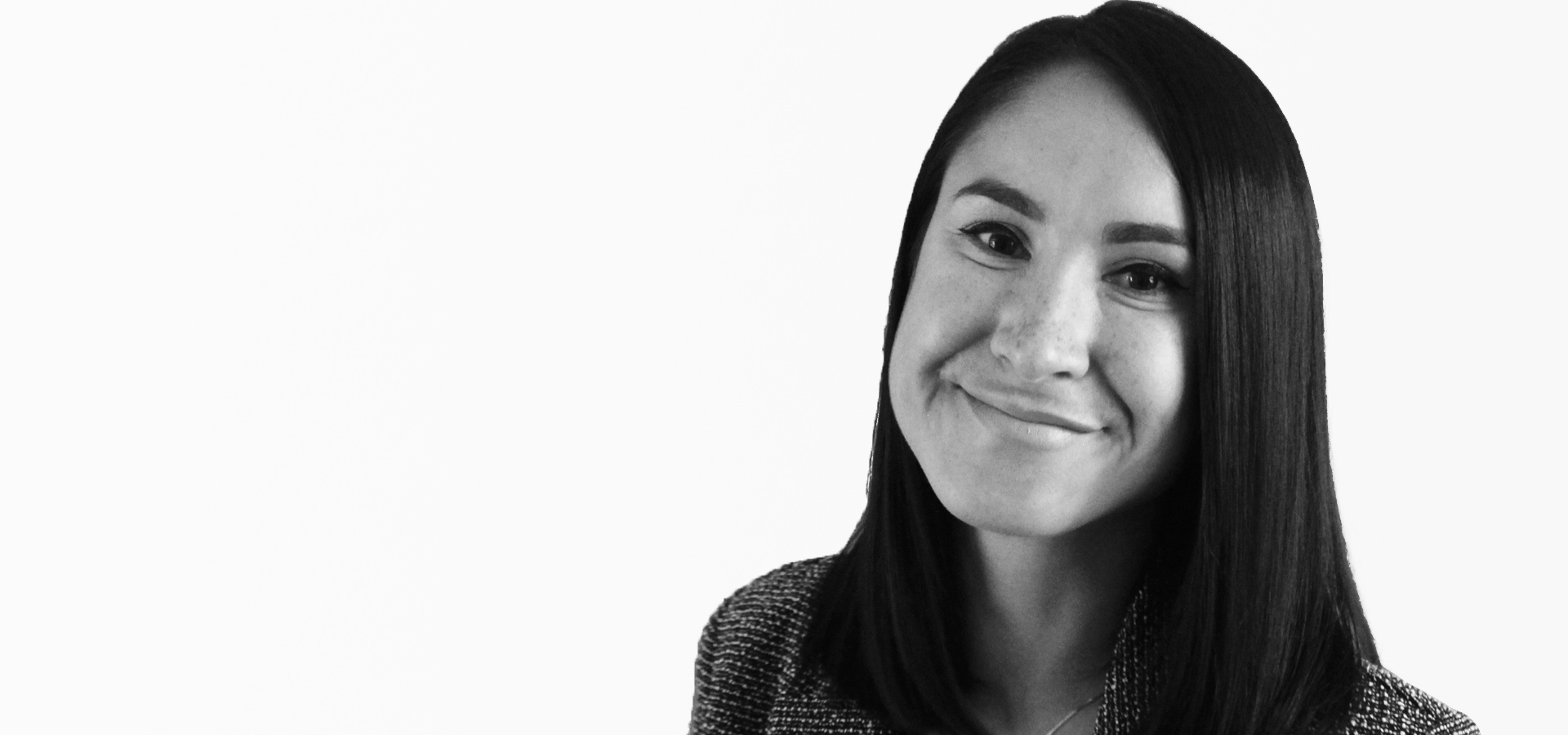 Paula is a Partner at BDBF with over eleven years' experience as an employment solicitor. Paula advises senior executives and employers on employment related matters, and she has particular expertise in whistleblowing and workplace discrimination cases.
Paula is ranked by Chambers and Partners 2021 for her work acting for high-level City employees in employment tribunal and High Court proceedings, described as "sought after" for her knowledge of employment matters in the financial services. She is described as "an excellent lawyer for representing individuals" and "very able and very enthusiastic". Chambers has described her as having "a breadth of knowledge well beyond her years of experience" and "phenomenally quick on the uptake and a very good people person." Legal 500 2021 describes Paula as an "exceptionally smart lawyer, technically strong and eminently pragmatic". 
She is a trusted adviser to senior individuals, consultants and LLP members, including those from the legal, financial and healthcare sectors. She is often called upon to negotiate new contracts on entering employment and to advise on issues arising during and at the end of employment. She assists clients with defending performance and misconduct allegations, as well as challenging unfair treatment. Paula also negotiates high level employee exits and settlements, ensuring clients receive the best possible financial outcome whilst ensuring their reputation and career prospects are protected. Her career highlight includes negotiating a substantial eight figure settlement on behalf of a client.
For those cases that fight, Paula is an experienced litigator and has acted in high value and complex disputes before the employment tribunal and High Court.
She also brings her unique insight, judgment and expertise to employer clients on the whole range of employment issues.
Clients describe Paula as "exceptional" and have said about Paula:
"I much enjoyed working with you, Paula, and have throughout been impressed with the quality, speed and efficiency with which you advised and acted on behalf. I will certainly have no hesitation in recommending both you and BDBF to other colleagues who may be in need of your services." –  CEO
"[Paula] provided an exceptional service and I would not hesitate to recommend her services in the future." – Director for HR
Paula is a member of the Employment Lawyers Association, and she sits on its training committee. She is also a committee member of the Society of Scottish Lawyers in London. Paula is a regular media commentator and has appeared on Sky News and ITV News, and has been quoted in publications such as the Guardian, Financial Times, the Evening Standard, BBC News and Huffington Post.
Outside of work, Paula spends time with her young family, friends and enjoys travelling, swimming, gardening and cooking.