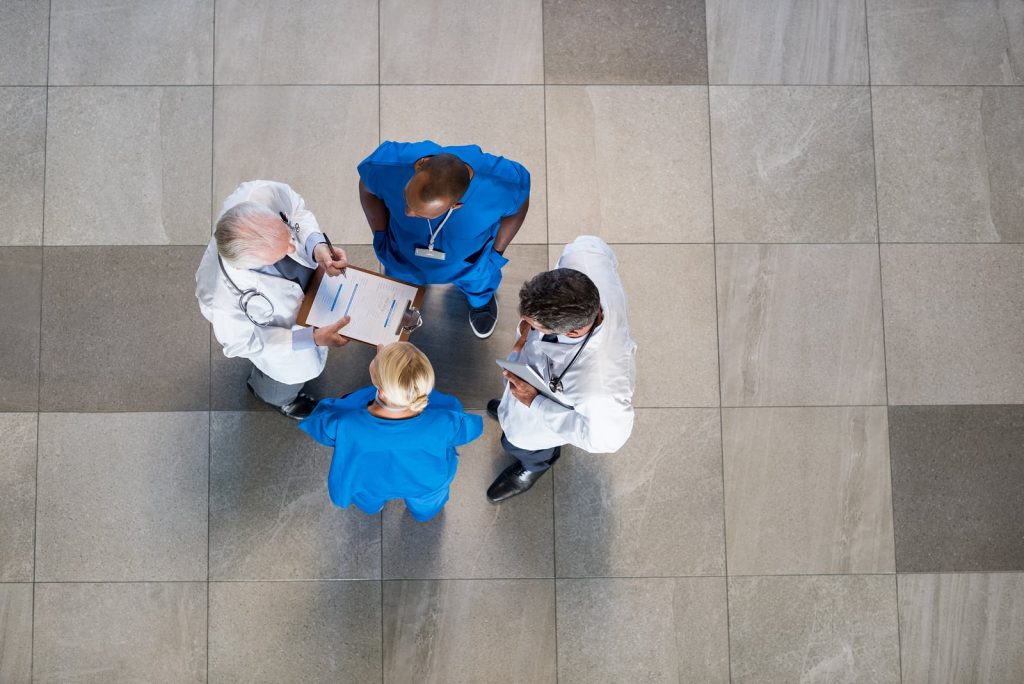 The EAT has provided a helpful reminder that employers should give proper consideration to all possible alternatives before dismissing an employee for long-term sickness absence. Otherwise, employers may find that the dismissal is not only unfair, but discriminatory.
The Claimant, Dr Ali, had been on long-term sick leave after suffering a heart attack and was regarded as disabled for the purposes of the Equality Act 2010. Medical evidence shared that Dr Ali could return to work on a part-time basis but confirmed that it was unlikely that he would ever be able to work full-time again. Dr Ali was dismissed for capability reasons after the other doctors at his practice failed to consider him returning to work on a part-time basis.
The EAT found for Dr Ali, because there had not been any consideration of the possibility of part-time working.
Ali v Torrosian and others (t/a Bedford Hill Family Practice) UKEAT/0029/18