Senior Executive Services
Our job is not simply about knowing the law - it is also about using our experience to resolve your challenging employment law issues. Our employment law services are tailored to your seniority and specialist industry. In particular, we work in the financial services, insurance, law, technology, professional services and healthcare sectors. Our aim is to get the best outcome for you to enable you to move on sucessfully with your career.
HOW WE HELP SENIOR EXECUTIVES
Many law firms advise and represent employees. However, our point of difference is that we work exclusively with senior City executives, board directors, clinical consultants, and partners who are facing work challenges which, left unchecked, could destroy their careers.
BDBF's objective is to help you resolve these challenges and help you move on with your career free from impediment. Clients rely on our expert knowledge of high-level employee problems and trust we will deliver results.
Our solicitors chose employment law because it is a challenging, dynamic area of law, which permeates all of our lives. They have a strong desire to provide solutions to workplace issues that help improve people's lives.
On a more personal note, I contacted you and your firm via a recommendation from friends in the legal community. That recommendation is well deserved. From a purely "transactional" viewpoint, you and your firm have "done your job" – as I would expect. However, I would like to express that I highly value your own approach and flexibility in my dealings with you – and quite personalised attention to my specific situation, and the conversations and advice that came from that.
We are experienced and adept at dealing with tough adversaries. Our clients' employers have the resources to instruct top solicitors, often from Magic Circle firms. We have a well-deserved reputation for taking on (and beating) some of the world's most prestigious and powerful companies; such is our commitment to achieving our clients' objectives.
Our solicitors have particular expertise in representing employees from the financial services, insurance, medical, and technology sectors, as well as senior staff of multi-national corporates. Our commercial acumen, coupled with in-depth knowledge of the challenges our clients are up against due to the seniority of their role, and the culture and regulations that governs them is what allows us to achieve successful outcomes in the majority of cases.
All of our solicitors are robust negotiators, and they have experience of obtaining the best deals for clients in receipt of settlement agreements or facing disputes regarding their remuneration packages. For the sake of our clients, we believe in working towards a settlement, keeping matters outside of the Employment Tribunal or High Court and therefore away from the media. However, after exploring all reasonable alternatives with you, if litigation proves inevitable, our fearless and reputed employment litigators will put you in the strongest possible position to launch and win your claim. 
Despite our success, we choose to remain a small firm with quality lawyers, dedicated to our clients, with whom we partner to get the best results. By instructing us, you can be confident that you will not be treated as another 'fee', but rather, you will receive a smart, engaged, responsive service, and a solid commitment to protecting your career and professional reputation.
We made our name acting for senior executives in financial services and insurance. We have maintained it by  achieving excellent outcomes for clients.
As a senior healthcare professional, we have particular insight into the culture and issues that impact upon your working life and how best to resolve them.
As experts in partnership and LLP law, and from our lived experience, we have the insight and acumen to advise you responsibly and resolve your disputes.   
Team Moves and Restrictive Covenants
Are you thinking of moving to a competitor company or setting up on your own? You need the right legal advice to maximise the opportunity in front of you, and advice on any restrictions in your employment contract or LLP agreement to protect your best interests. We can help you make the move with confidence.
Settlement Agreements and Brokering Severances
A settlement agreement lays out the terms on which you will leave your employment. It is necessary to seek a lawyer's advice to ensure your best interests are protected and to help secure the best deal for you. We have vast experience of negotiating these deals   – let our team guide you through the process.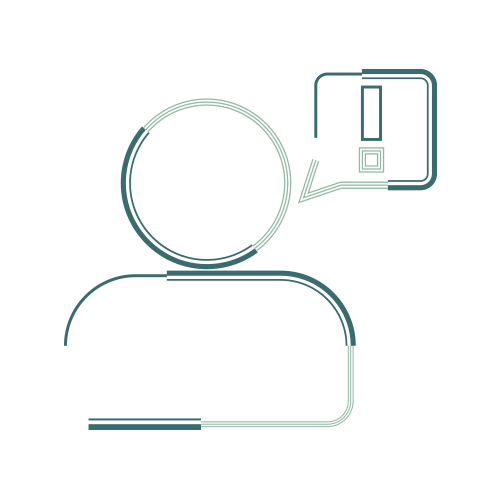 Raising Concerns about Work Issues (Grievances)
If you have a complaint, concern, or problem at work, speak to our team. We will protect your legal position with a clear and robust grievance letter, advise you throughout the grievance process,  and provide strong guidance on the range of options available to achieve the best possible outcome for you.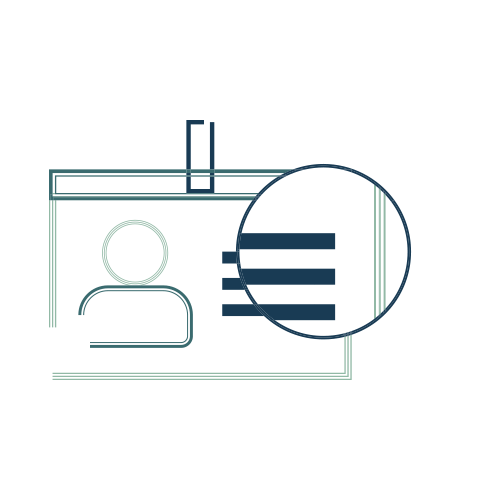 Resisting Allegations of Poor Performance or Misconduct
If you have been accused of gross misconduct or poor performance, the job you have worked in tirelessly may be in jeopardy. In regualtory sectors, such allegations may also create a significant risk to your entire career.  Our lawyers can help to protect your hard-won professional reputation and career prospects.
Pay and Bonus Disputes
Have you been denied a bonus you were rightfully expecting, or have you been paid significantly less than you should have? By engaging us, we will fight for what you are owed.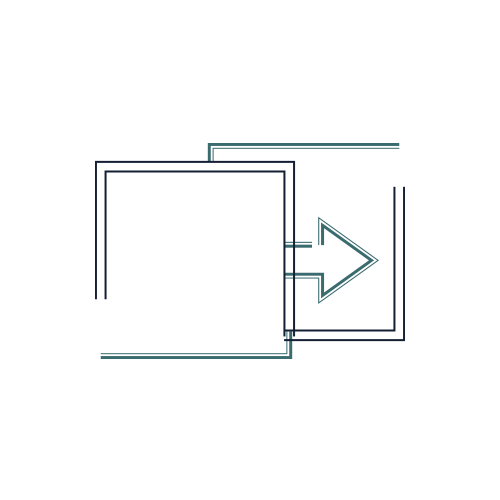 Takeovers, Mergers and TUPE
If your employer has been bought by or merged with another company, or if they have lost a contract you were solely engaged to work on, we can help to protect your job.
Whistleblowing Claims
If you are concerned about wrongdoing or malpractice at work, you must feel able to raise your concerns. We can help you through the process of raising your concerns, while protecting you legally.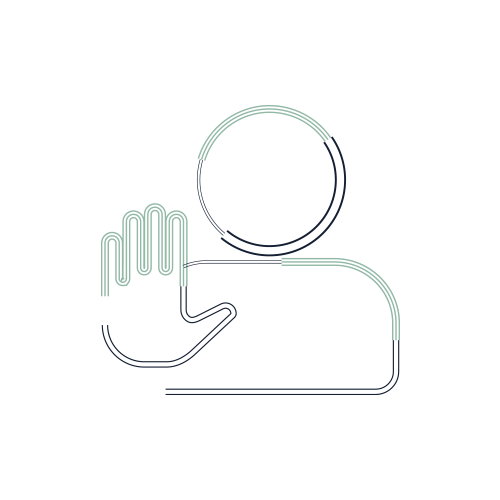 Employment Discrimination
Employment Discrimination, bullying or harassment at work can leave anyone feeling fearful and vulnerable. Our empathetic team will support you and help resolve the situation.
Recruitment and Promotion
Securing a new job is exciting, but it can be all too easy to overlook the fine legal details of your new position. By engaging our team before accepting the role, we will ensure that your new contract is in your best interests, not just that of your employer.
Unfair Dismissals and Redundancy
Everyone has a right to be treated fairly at work. If you have been dismissed for no fair reason, or have resigned due to unreasonable treatment, we will protect your rights and negotiate the terms of your exit to obtain the best deal for you.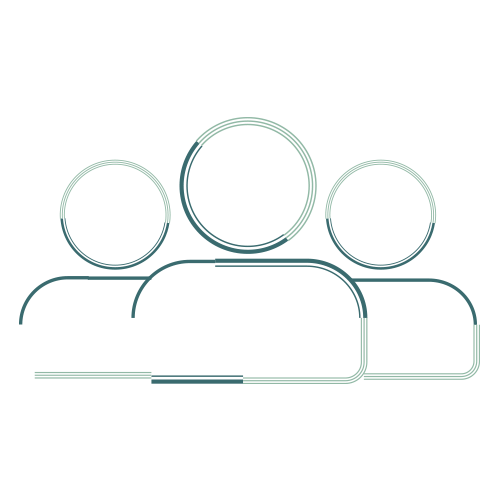 Family Friendly Rights
All employees have a right to take some time off to have children without their job being at risk. We will help you secure and protect your rights by advising you while you are expecting, during your parental leave, and once you are ready to return to work.
Employment Litigation
Entering into litigation with an employer can be daunting. With our experience and reputation for winning employment disputes against large employers in high stakes claims , we will confidently guide you through all stages of the litigation process.
Hot Topics
Access our guides on the employment law issues that are of concern to you, then do call us to help resolve them.
Read our Hot Topics
CALL WITH CONFIDENCE and we'll take care of it
If you need employment law advice and wish to speak to one of our specialist employment lawyers: